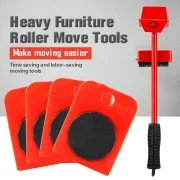 Annoyed by furniture that takes up large space but unable to be moved by yourself?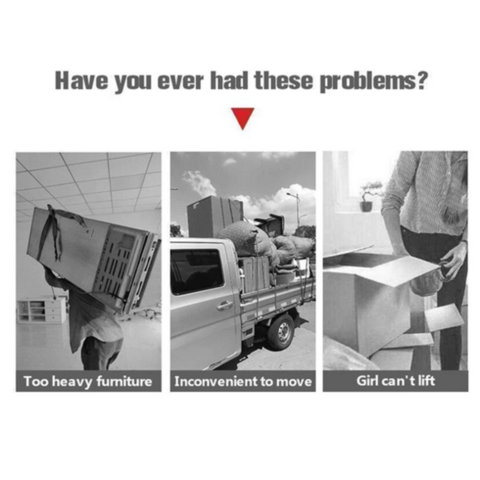 With a lifter and four sliders, furniture moving tools solve this problem. Lift and place your furniture on sliders, then slide it with ease. 8 silent wheels ( each slider ) save energy and protect the floor. Frictional rubber pads ensure stable placement and will not damage furniture. The maximum bearing capacity is up to 100kg. With it, you can change the furniture position at will.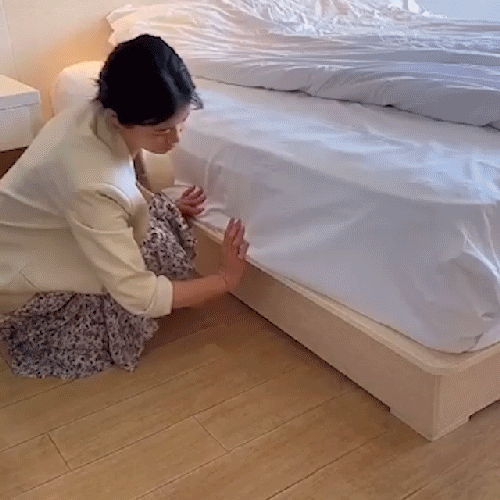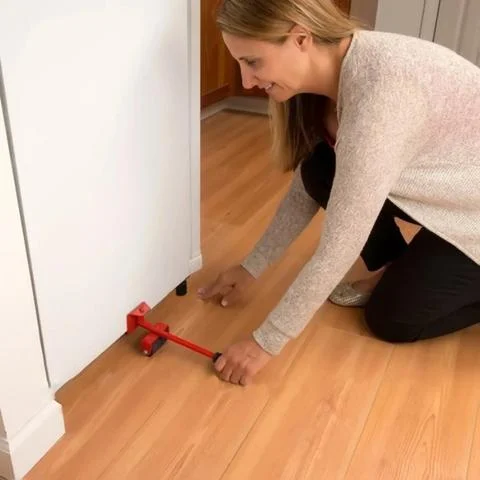 Main Features:
● A lifter and four sliders for moving furniture with ease● Eight ABS wheels ( each slider ) for sliding smoothly and silently● Rotary frictional rubber pads for stable placement and convenient angle adjustment● Ergonomics handle for comfortable and firm hold● Iron frame for enduring service● Maximum bearing capacity: 100kg● Suitable for moving furniture and appliances● PS panel, ABS turntable, and wheel, 14MM A3 steel mast, PVC handle, the surface is sprayed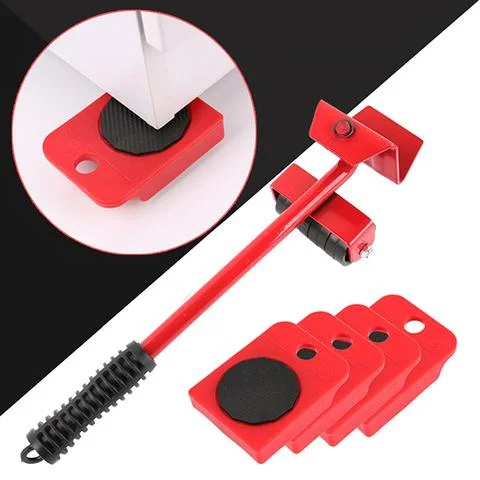 Specification:● Material: advanced ABS + high-quality steel● Scope of application: household● Lifter: 35 x 5cm● Slider: 10 x 7.8cm
Specification
General

Material: Advanced ABS + high-quality steel

Weight and Size

Product weight: 1.1400 kg
Package Weight: 1.1600 kg
Package Size(L x W x H): 33.00 x 10.00 x 10.00 cm / 12.99 x 3.94 x 3.94 inches

Package Contents

Package Contents: 1 x Lifter, 4 x Slider 

Pads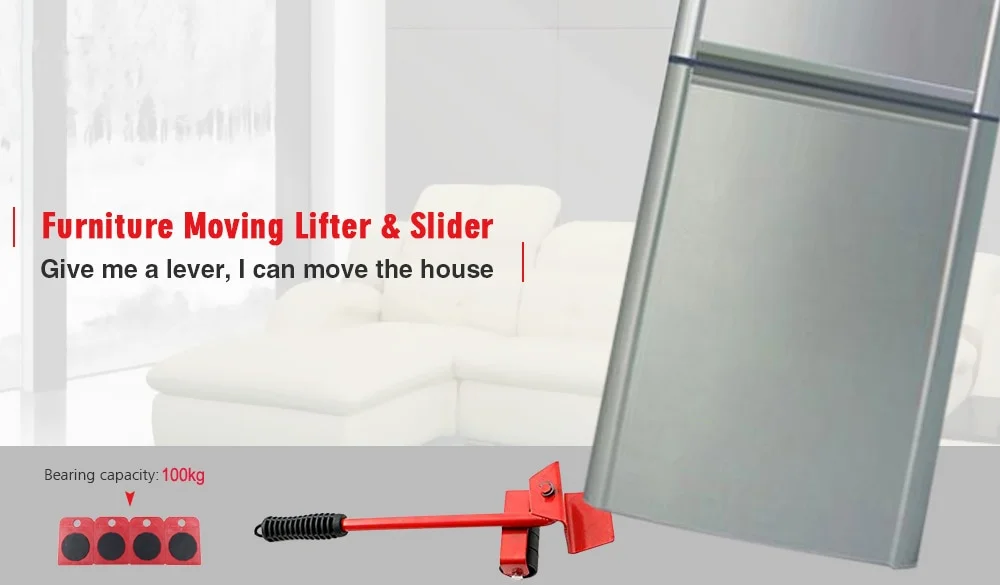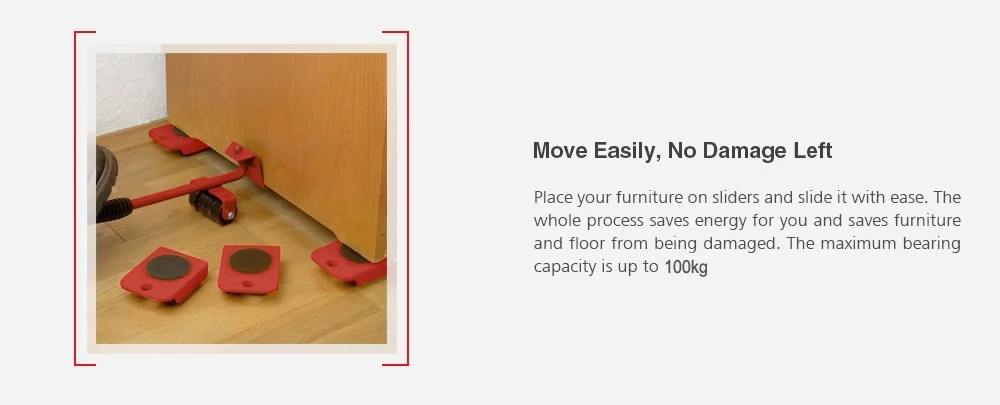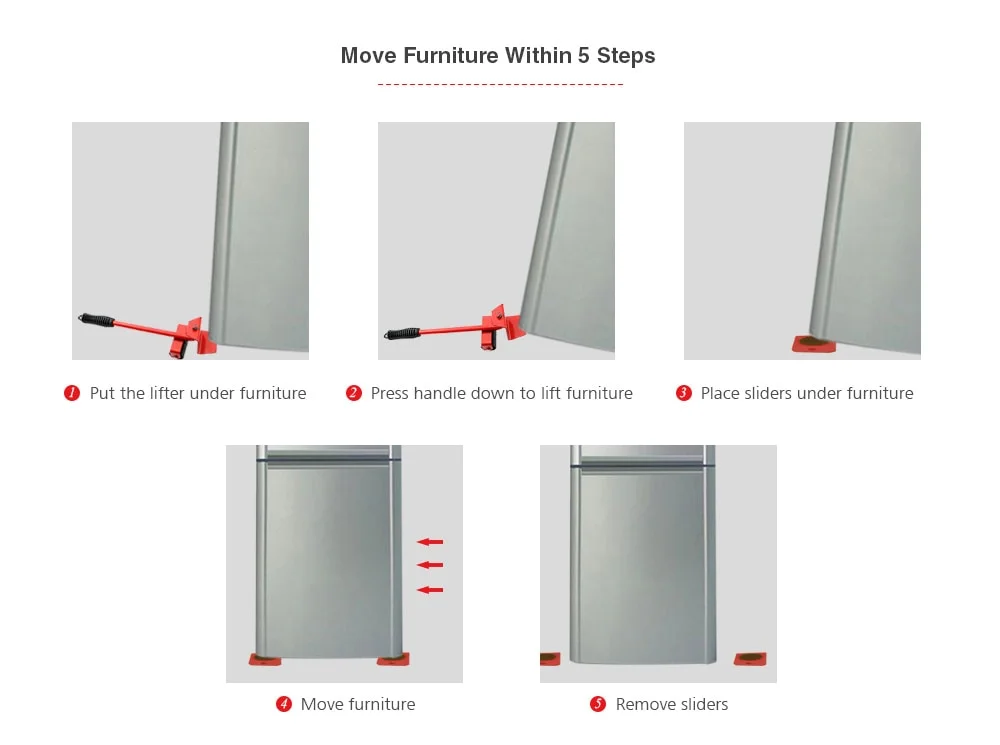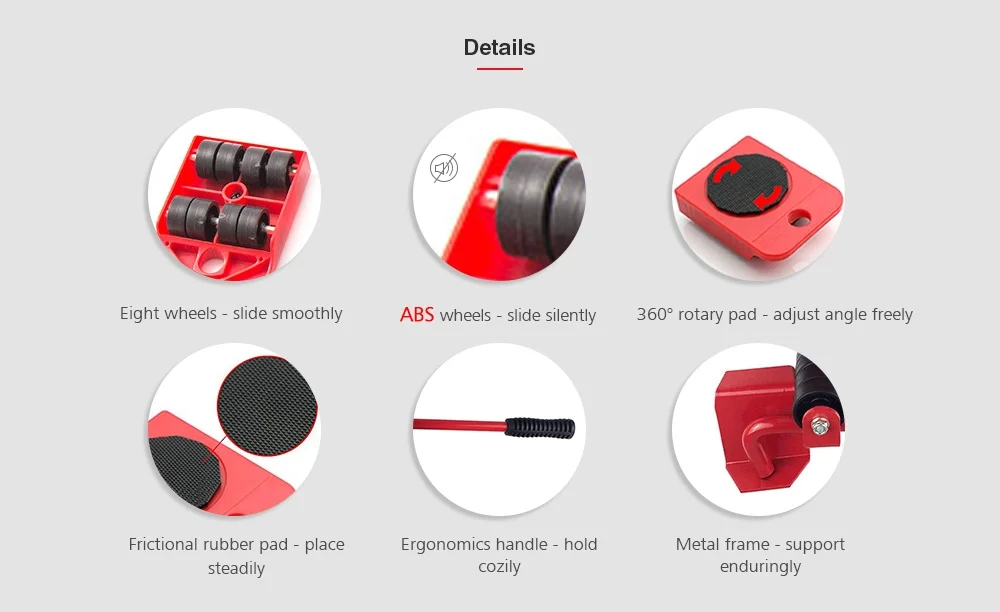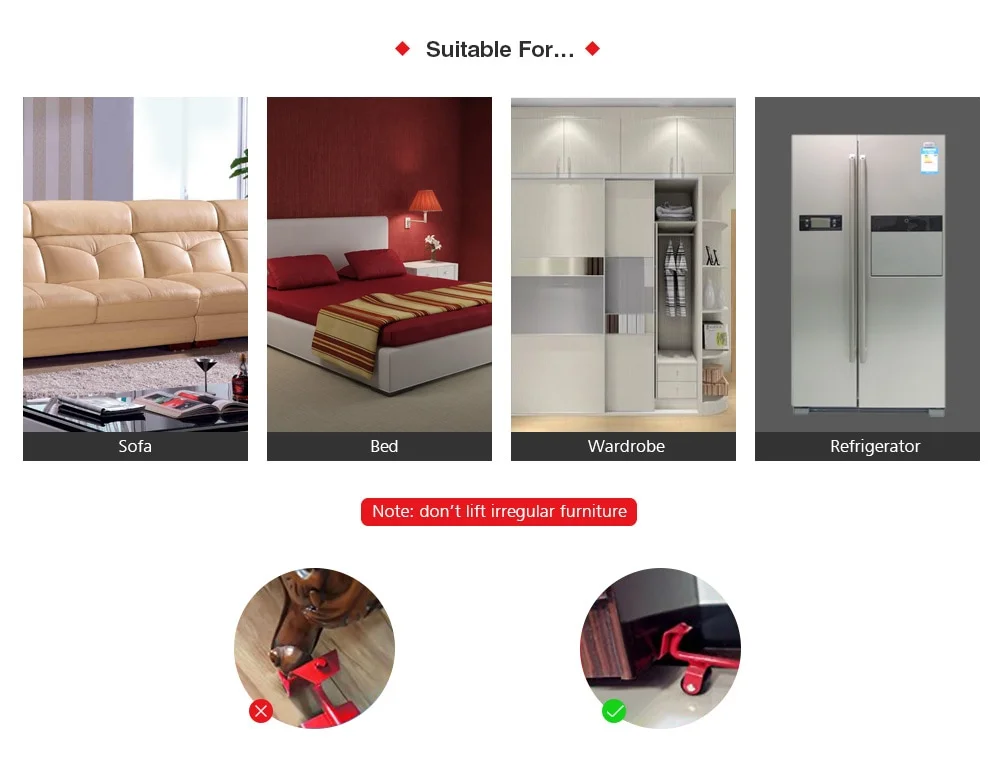 *About Shipping
Our business is worldwide. The shipping period normally will be 7-15 days, or even LESS!This will be a totally safe and secure business, you will be given the tracking number once it's shipped.
Thank you for supporting on us!

*Return & Refund
Please feel free to contact us when you got any trouble with the item.
We will help you to solve immediately. 

*Payment
Online Payment and Credit Card are available for all.