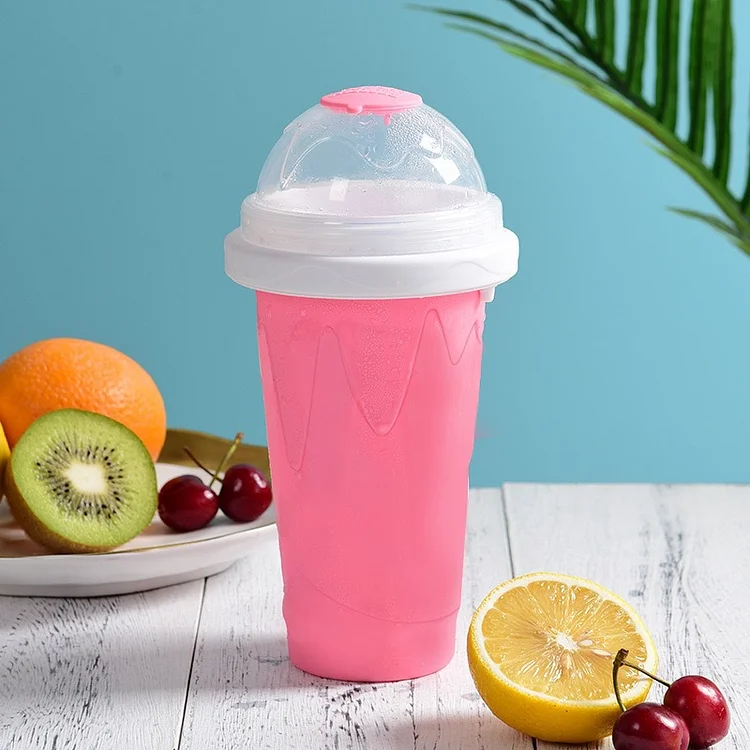 CLEARANCE SALE


TAKE 50% OFF TODAY!


FREE 2-DAY SHIPPING!
Make a Slushy in Seconds!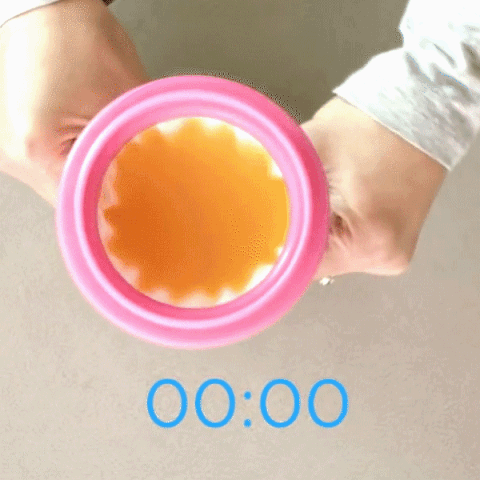 🥤 Make a slushy effortlessly in seconds!
🥤 Perfect for tailgates, parties, and celebrations.
🥤 You can't go to the next party or family reunion without Insta Slushy.™
3 Simple Steps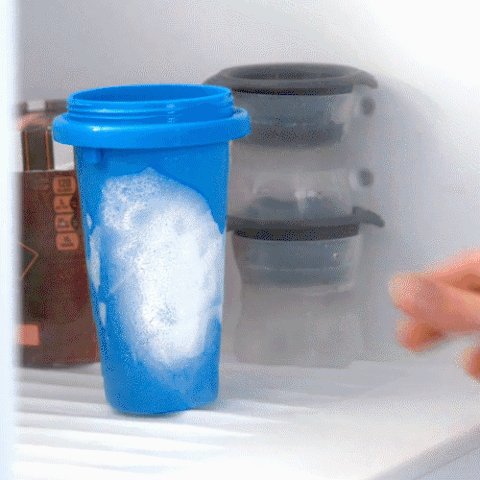 Step 1. Freeze for 4-6 hours or until cup is frozen.
Step 2. Fill with your favorite beverage.
Step 3. Squeeze and enjoy.
Making Frozen Margs Has Never Been Easier!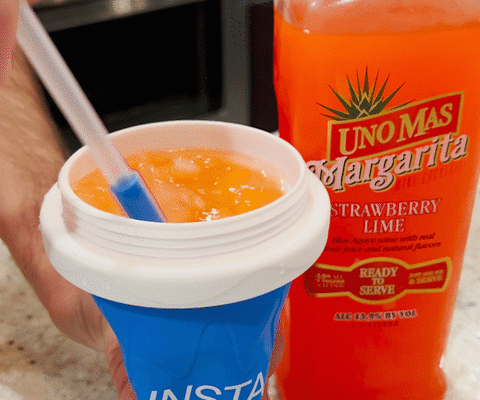 🥤 Make slushies and frozen margarittas instantly.
 🥤 Add milk and transform your beverage into a milk shake.
 🥤 Enjoy a new version of your favorite drink immediately. 
Ever Tried a Frozen Hard Seltzer?

🥤 Insta Slushy's™ quick freeze technology freezes your drink in seconds.
🥤 Turn White Claws. Bud Light Seltzers and more, into a chilling sensation.
🥤 Features a removable dome to prevent spills.
Frozen Magic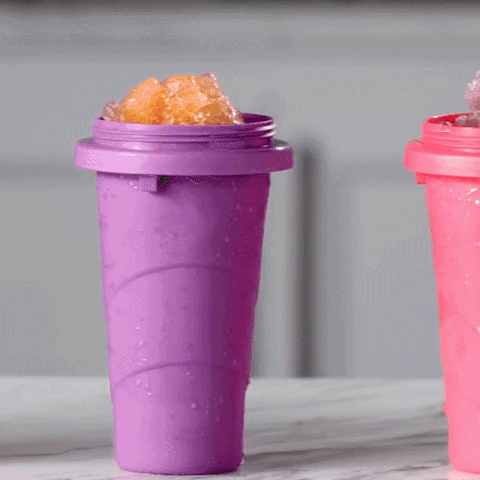 🥤 Take Insta Slushy™ to parties and make all your friends jealous.
🥤 The only thing you have to worry about is trying not to get a brain freeze. 
🥤 Making a slushy has never been easier with Insta Slushy.™
Free 2-Day Shipping
Please allow up to 48 hours for order processing due to extreme demand.