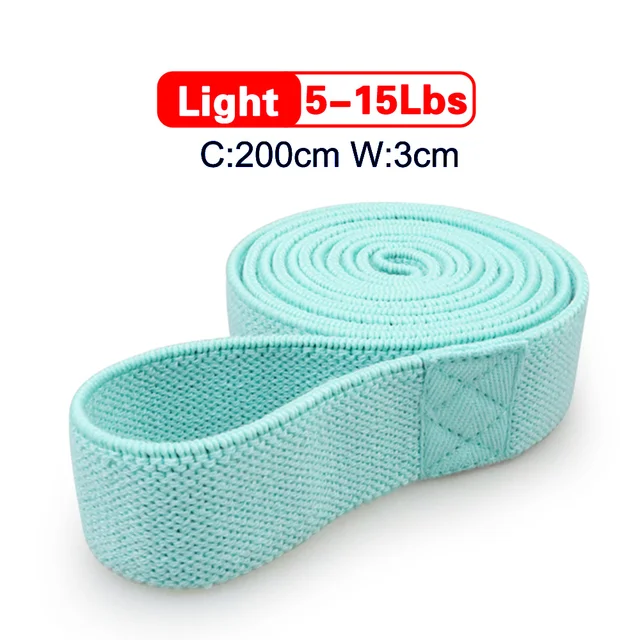 product description
Name: Stretching strap
Material: polyester + latex silk
Resistance level: 25-35lbs
✅

Including three intensity levels (light, medium and heavy). All other brands of "heavy" belts are too small and "easy" belts are too loose.
🔥🔥🔥
Work out your whole body at home without going to the gym
🔥🔥🔥🔥Small size, does not occupy storage space
feature:
✅ Help you quickly get the perfect loot and beautiful legs. Easy to use, you can view the results in just 10 minutes a day.

✅We have no sizing problem-we change the strength of each fabric to change the resistance instead of changing the strip size.

✅ Our stretch belt will never roll, slide or break. Tested by thousands of women of all shapes. Incredibly comfortable-use them on bare skin.
🔥🔥🔥 The internal grip bar inside the strap can hold it in place during each exercise.

The gym is crowded❌
Less equipment ❌
I don't have the equipment I want to use❌
Bad environment ❌


notes:

Before placing an order, please choose the correct size according to your own situation;

Due to manual measurement, please allow a difference of 1-2mm, thank you;