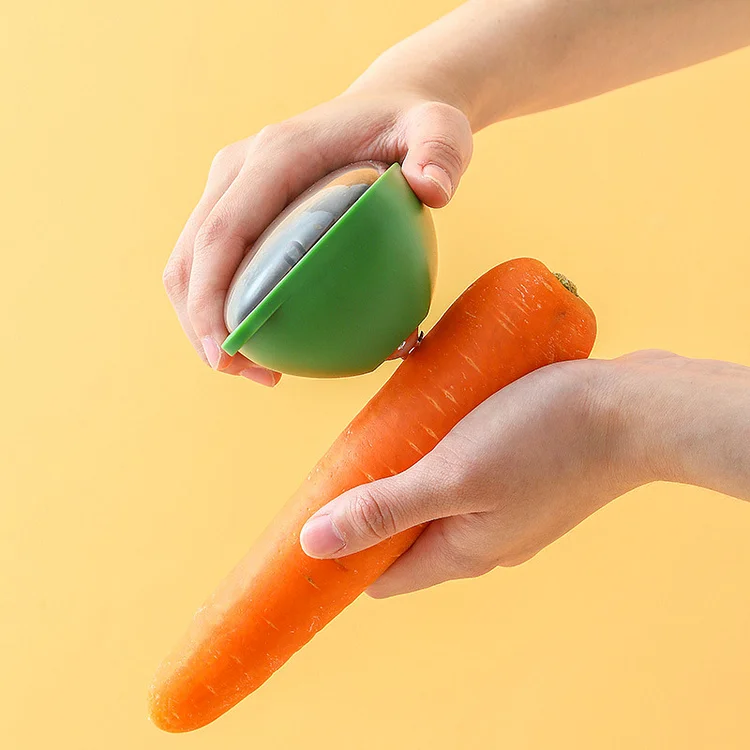 Do you ever see a peeler with an Ashbin?
Feature:
The sharp double-edged surface can easily remove the peel, and store it while cutting.
Large-capacity storage, with its own storage compartment for easy cleaning
The slim figure is easy to carry. Let your family enjoy fruit anytime, anywhere. A great gift for family, friends and colleagues!
*About Shipping
Our business is worldwide. The shipping period normally will be 7-15 days, or even LESS!This will be a totally safe and secure business, you will be given the tracking number once it's shipped.
Thank you for supporting on us!
*Return & Refund
Please feel free to contact us when you got any trouble with the item.
We will help you to solve immediately.
*Payment
Online Payment and Credit Card are available for all.