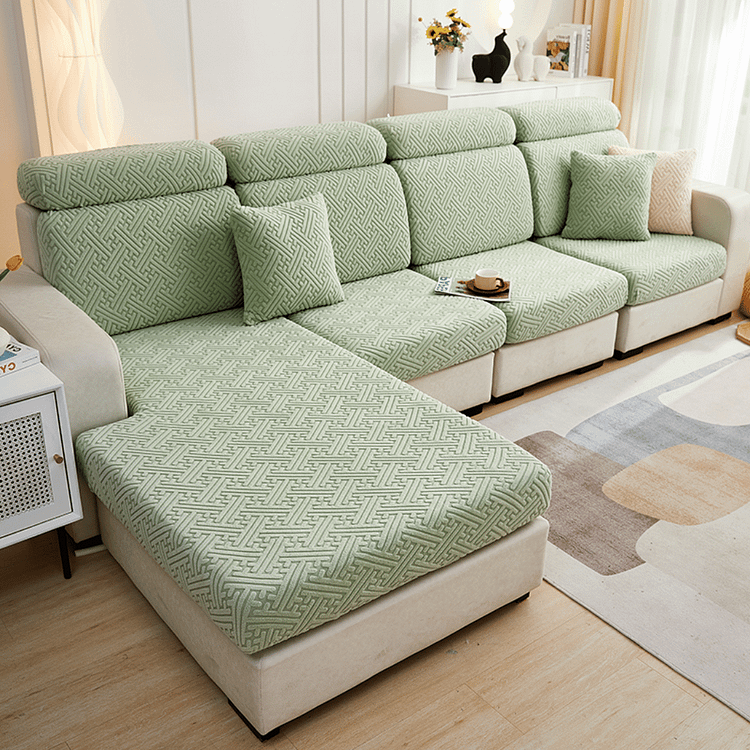 Easy & Quick Installation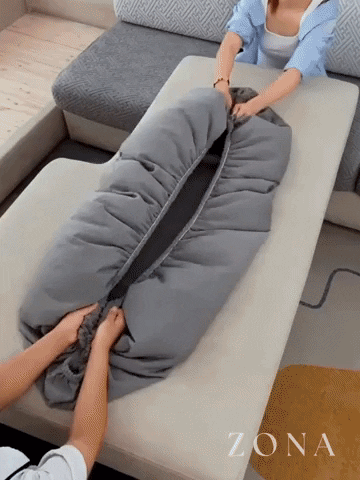 Our slipcovers are super simple to put on. Just stretch them over your sofa parts, and boom! Your sofa is protected from everyday use. It's an easy and affordable way to keep your sofa looking great and lasting longer.
Buttery Soft and Incredibly Stretchy
Our slipcovers are made of high-stretch jacquard fabric, 85% polyester and 15% spandex material which makes them incredibly soft. They're wrinkle-resistant and are tough enough to last for years to come.
Always in Place, Always Stylish

With our slipcovers, you won't have to worry about them sliding or coming off. They stay in place, so you can sit and relax without any fuss. It's perfect for busy families or anyone who wants extra comfort without the hassle.
Covers Everything for Full Protection

Our slipcovers wrap around your sofa completely, protecting it from spills, stains, pet hair, and all the little things that can happen. And when it's time to clean, you can easily put them in the washing machine. It's quick and easy!
Size Guide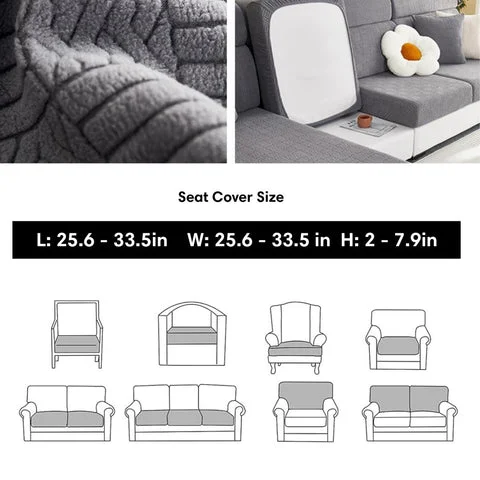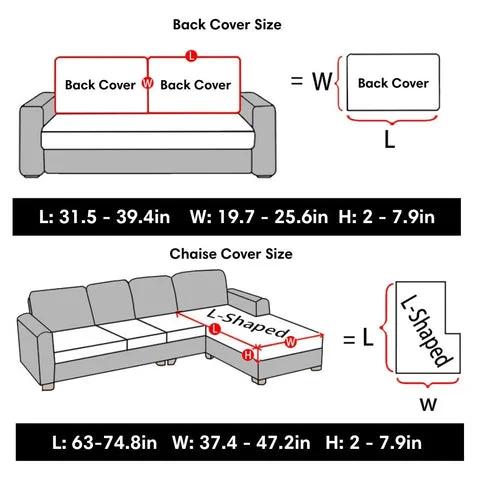 Questions on your mind?
Unsure about the sizing or need a different size for your sofa? Don't worry! Our helpful team is ready and waiting to assist. Just reach out to us  with your specifications and we'll guide you through the process.