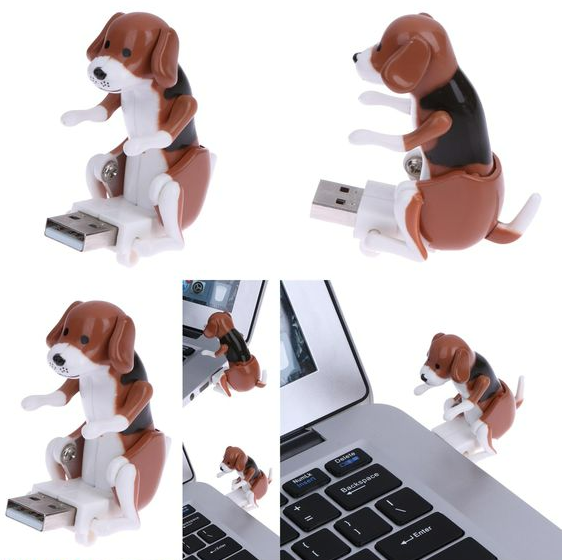 Want to liven up your boring office?
Our USB Cheeky Humping Dog will do just that in a hilarious way.





Guaranteed to bring a smile to everyone's face. 😌
Simply plug him in and watch him go. He'll continue to work away as long as he's plugged into your computer.





This would be perfect for a Secret Santa gift for a colleague or a friend. The perfect way to keep entertained during those long days in the office.




*About Shipping
Our business is worldwide. The shipping period normally will be 7-15 days, or even LESS!
This will be a totally safe and secure business, you will be given the tracking number once it's shipped,
Thank you for supporting on us!

*Return & Refund
Please feel free to contact us when you got any trouble with the item.
We will help you to solve immediately.

*Payment
Online Payment and Credit Card are available for all.