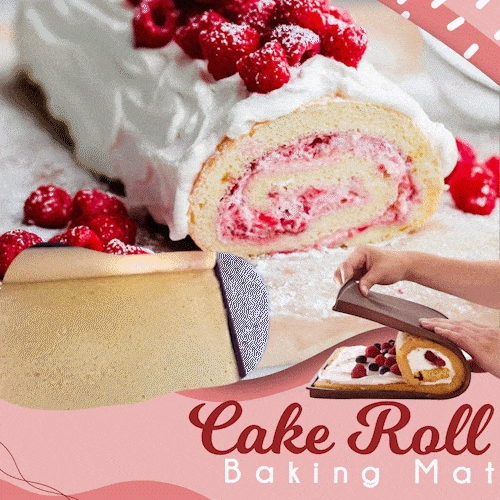 Baking the perfect cake roll has never been easier!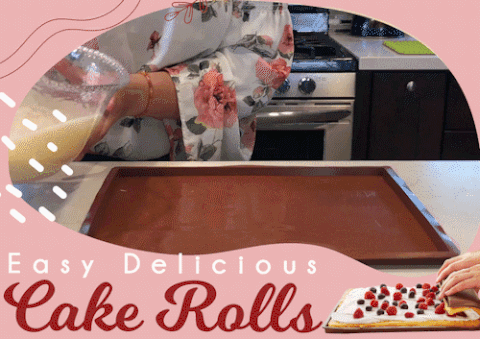 The deepened cake pan let you bake, roll, and decorate all at once! Simply place your cake batter in the mat and bake as usual! Once finished, just decorate and roll it up!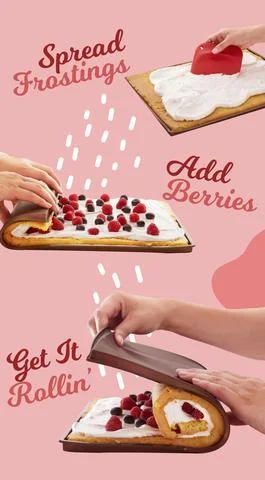 No more struggling to roll up the cake! The flexible silicone material baking mat can be easily rolled up or folded up for and effortless cake rolling process!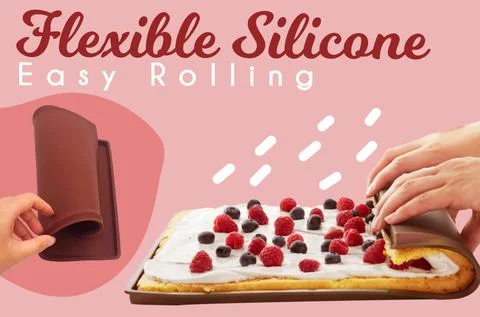 The smooth baking mat effectively prevents the cake from sticking to the mat bottom. It's a "piece of cake" to pop that cake roll out from this baking mat!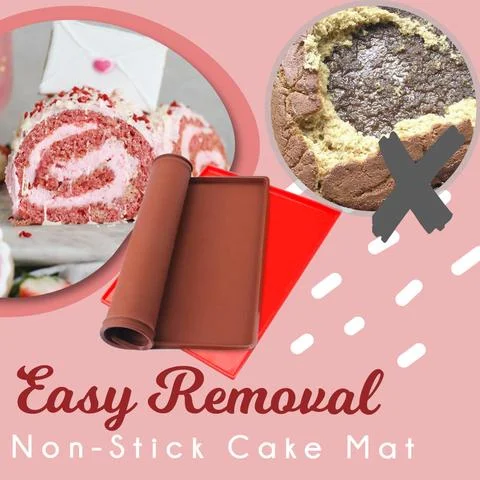 Create thousands of gorgeous and mouthwatering cake roll with your favorite frostings and berries using this simple baking mat!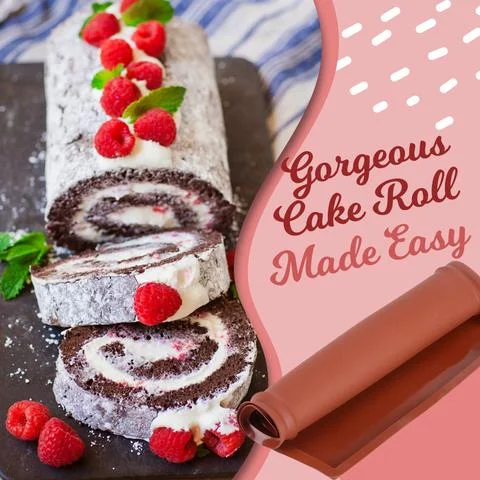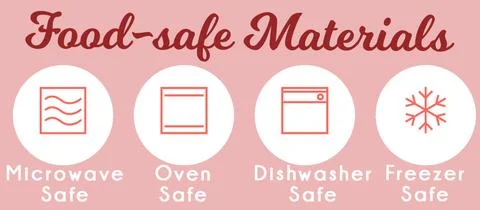 SPECIFICATIONS:
Materials: Food-safe Silicone
Colors: Red, Blue, Orange, Green, Brown
Weight: 170g
Dimensions: 33* 28* 3cm
PACKAGE INCLUDES:
(1PC Set) 1* Cake Roll Baking Mat
(3PCs Set) 3* Cake Roll Baking Mat
*About Shipping
Our business is worldwide. The shipping period normally will be 7-15 days, or even LESS!This will be a totally safe and secure business, you will be given the tracking number once it's shipped.
Thank you for supporting on us!
*Return & Refund
Please feel free to contact us when you got any trouble with the item.
We will help you to solve immediately.
*Payment
Online Payment and Credit Card are available for all.