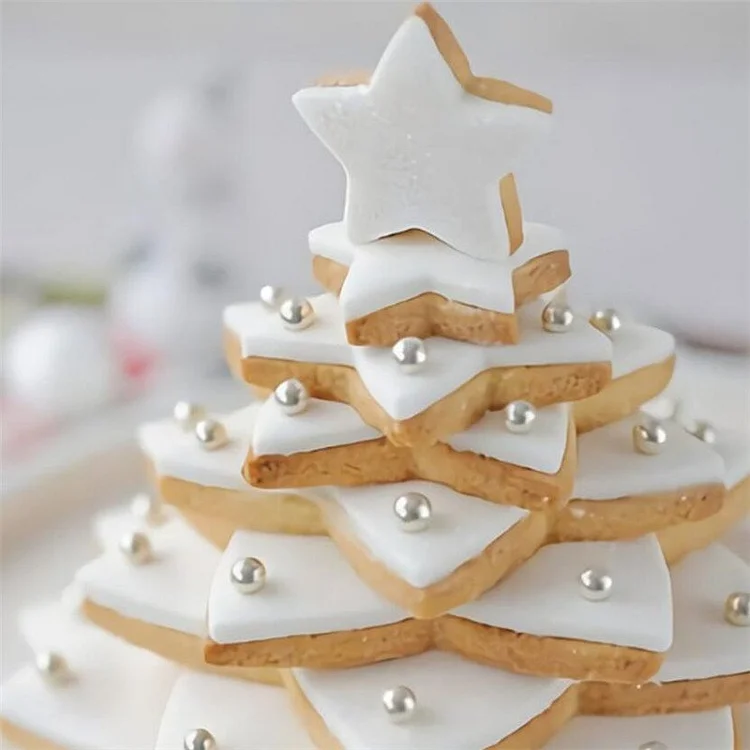 No more misshapen cookies this Christmas with our Christmas Tree Cookie Mold Set! DIY your biscuits or cakes together for a fun and exciting Christmas season!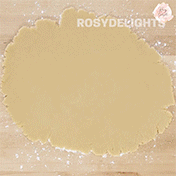 Comes with a set, baking your needs for different dimensions! Easily molds cakes, cookies, fondants, scones, pastries, doughs, and more!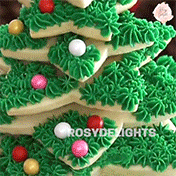 Our product is 100% durable and non-toxic safe! Easily releases with ease, built to last through years for a hassle-free baked this Christmas!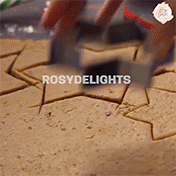 FEATURES:
• Perfect Pastry Molder
This product will quickly and easily cut through the dough, fruits, vegetables, hard cheeses, etc. Moves 10x faster unlike the ordinary way of shaping while baking!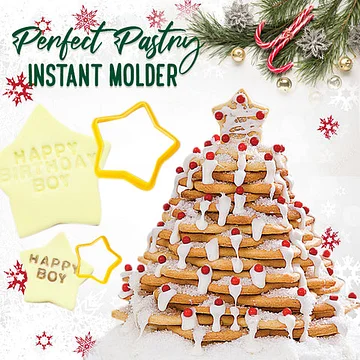 • DIY Star Shaper Baking Tool
No more cravings this holiday, for this product will easily shape your own delicious gingerbread Christmas tree at home!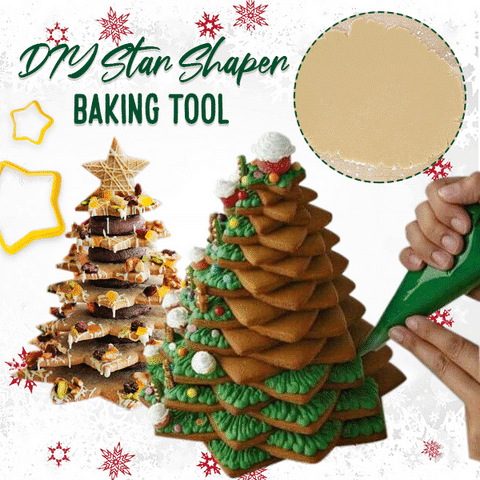 • Perfect Set Biscuit Molder for Christmas
Makes a great gingerbread tree with all the fun different sizes when baking with all the multiple cookie cutter proportions!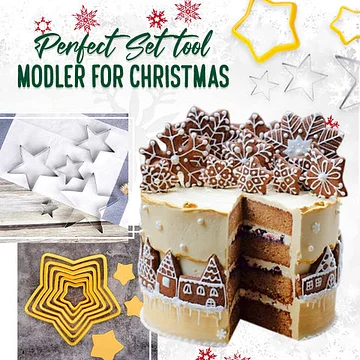 • Non-Stick Baking
Coated metal cutters and silicone materials, cut to create beautiful platters without sticking and remaining tiny bits of pastries left! Easy to wash with soap and water for instant reusable needs.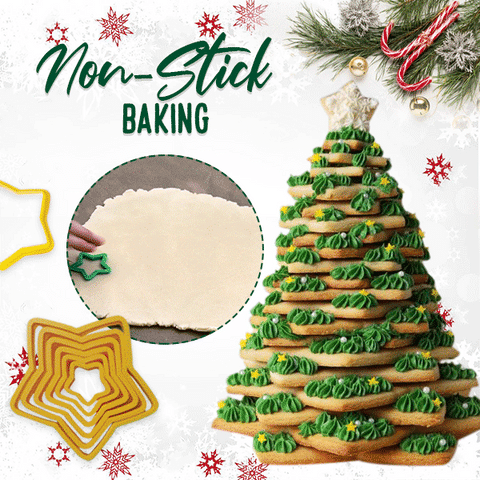 • Easy to Use
Fasten your baking this holiday! Easy and convenient use by just flattening the dough and gently pressing down on the mold to cut perfect star cute patterns.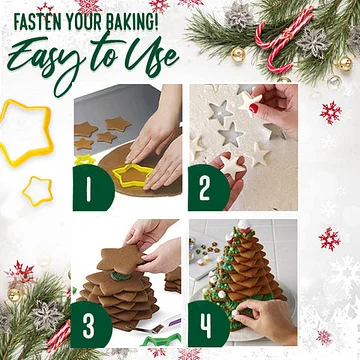 • Multiple Variety Uses
Applicable to cut instantly biscuits, muffins, bread, cheese, biscuits, etc. Suitable for various holiday-themed parties such as Christmas, birthday, anniversary, baptismal, valentines, and more!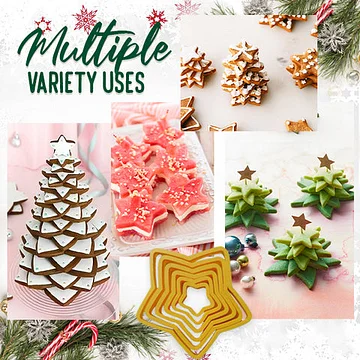 *About Shipping
Our business is worldwide. The shipping period normally will be 7-15 days, or even LESS!This will be a totally safe and secure business, you will be given the tracking number once it's shipped.
Thank you for supporting on us!

*Return & Refund
Please feel free to contact us when you got any trouble with the item.
We will help you to solve immediately. 

*Payment
Online Payment and Credit Card are available for all.